KCOBA Toronto Community Involvement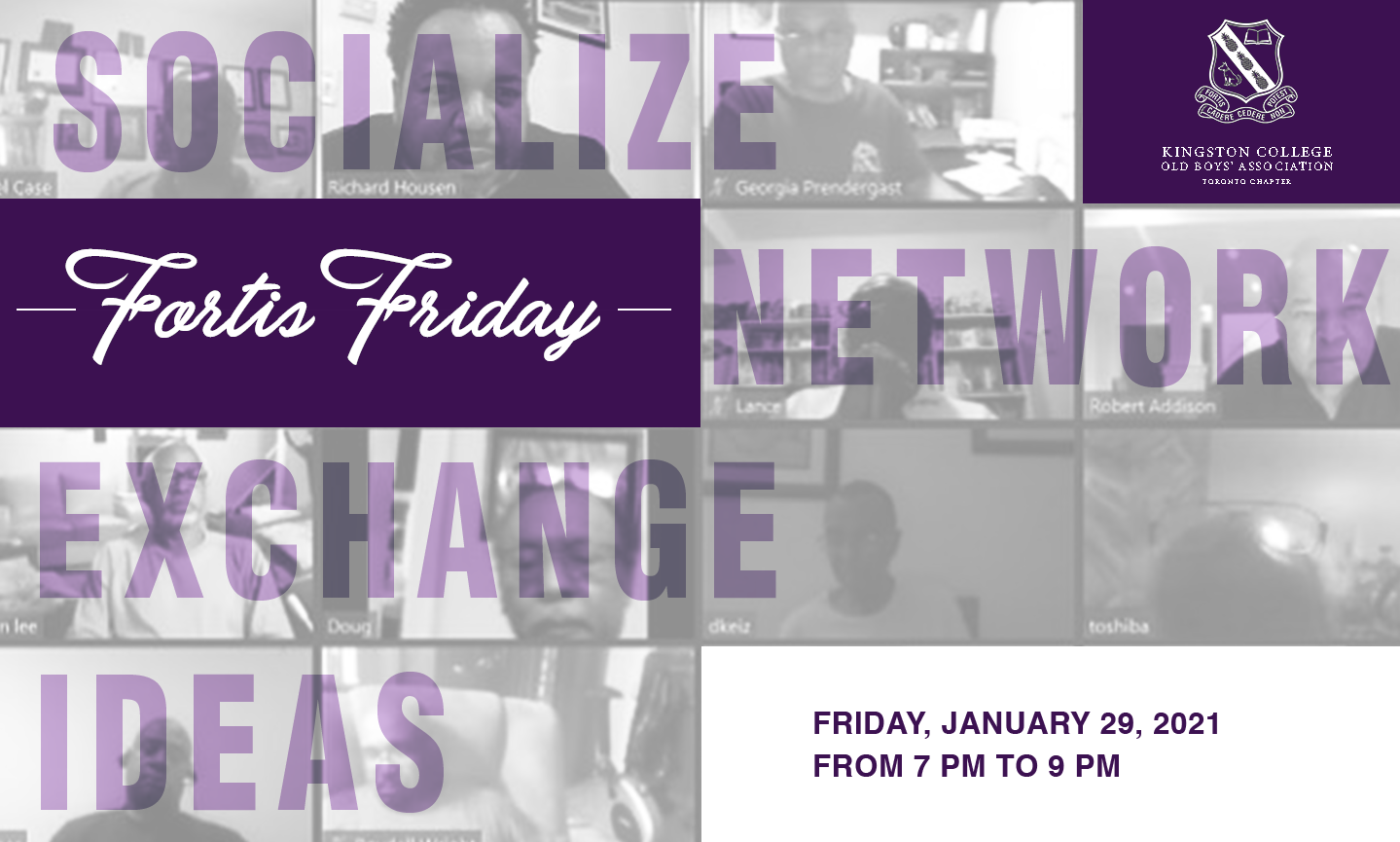 Friday, January 29, 2021 From 7 pm to 9 pm Join us this year, with your favorite beverage in hand, for a virtual Fortis Friday. We will be engaging in a strategic planning exercise, which will guide our progress over the next three years. Contact secretary@kcobatoronto.com for the Zoom link.
Become a Volunteer Today
We are always looking for volunteers for our planned events.
Reach out to us to join our team.