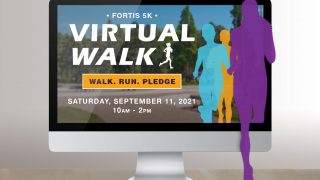 When: Saturday, September 11, 2021 b/t 10 AM – 2 PM
What: Fortis 5K Virtual Walk
Where: Wherever you are! Make your own route. Walk, Run, Ride!
How: Register, Donate and Share with us on      
Why: Children cannot wait until COVID-19 to be over to continue their education
DONATE
Become a Volunteer Today
We are always looking for volunteers for our planned events.
Reach out to us to join our team.