Thank you to our Sponsors
Spring Dance
Back to Basics
Saturday, May 27, 2023
Spring has sprung and we're back at it again, this time celebrating our 50th year of supporting youth education and development. Our kick off fundraising event will be our annual Spring Dance, which will be an in-person event after a three-year hiatus due to the pandemic.
This year we're feeling a bit nostalgic and have been reminiscing about dances of years gone by, and, so, we're returning to thee spot, Highgate Church Hall, where we created so many great memories – we've a good old fashion dance party instore for your enjoyment – dancing, eating, drinking, and socializing – no long speeches - hence this year's theme, "Back to Basics."
We'll be provided with a musical treat by the Juiceman Jonathan Shaw and, we're sure he'll have us up on our feet all night long with hit tunes from the 80s, 90s, 2000s, and more.
There can be no old-time dance party without those delicious aromas from fresh pots of curry "ram" goat and mannish wata bubbling on the stove and filling the air.
It will be a time for us to renew old friendships and make new ones and at the same time raise some much-needed funds for our beloved alma mater.
We look forward to seeing you – purchase your tickets below now and take advantage of our discounted advance ticket price.
As usual, the proceeds from this event will be used to support Kingston College, Jamaica.
Thank you for your continued support.
Fortis Forever!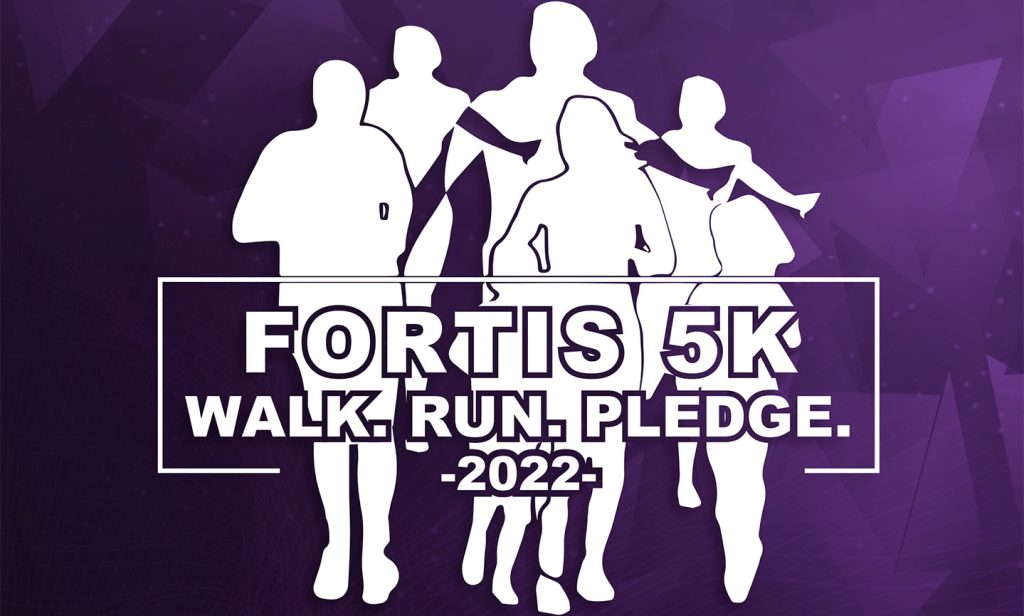 Steps for Success When:                        Saturday, September 17, 2022 b/t 10 a.m. – 12 noon; after walk FREE bbq What:                         Fortis 5K Walkathon Where:                       Chinquacousy Park, Brampton How:                          Walk. Run. Pledge. Why:                          Children in Need The Fortis 5K Walkathon is a family-friendly event. After a two-year hiatus due to COVID-19, we're returning to…
EVENT INFO
Date: Saturday, February 12, 2022 Time: 7 p.m. – 11 p.m. Platform: Zoom Fortis Virtual Reunion Awards Banquet  On Saturday, February 12, 2022, from 7p.m. to 11p.m., the KCOBA (Toronto Chapter) will be holding its Annual Reunion Awards Banquet, virtual style. This will be our first  fundraising event for 2022. All KC Old Boys,…
EVENT INFO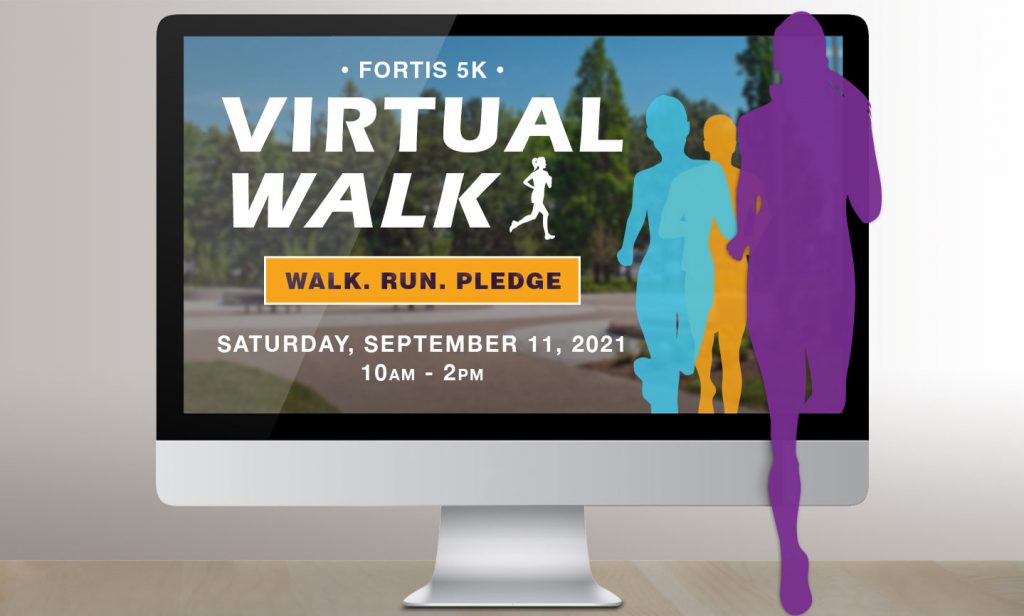 Saturday, September 11, 2021 10 AM – 2 PM EST The Fortis 5K Walk is a family-friendly event. Prior to COVID-19, as you may know, we would meet on the second Saturday in September at Chinquacousy Park in the City of Brampton for a fun filled day walking, running and biking for an hour or…
EVENT INFO
Become a Volunteer Today
We are always looking for volunteers for our planned events.
Reach out to us to join our team.